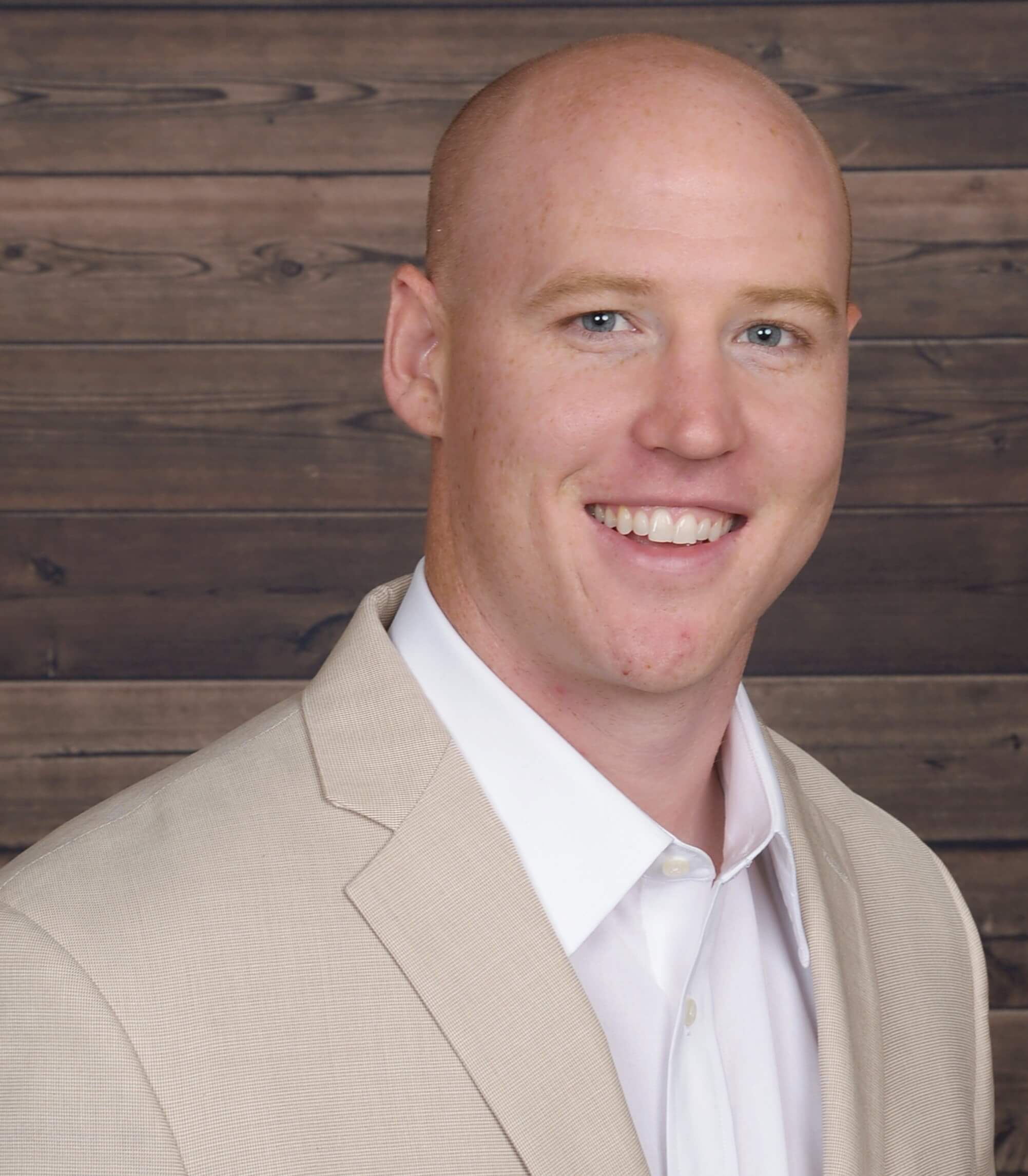 A native Texan, Joel grew up with his eyes set on playing college football. After walking-on at TCU, he earned a full scholarship and spot as a starting linebacker. Joel graduated with dual degrees in Communications and Geology, and 4 years of Bowl Championship rings.
Joel discovered his passion for investment real estate shortly after graduation and never looked back. Since then, he has helped hundreds of homeowners and clients across the nation buy and sell homes outside of the conventional listing process.
Joel is an avid outdoorsman and enjoys spending as much time as he can fishing and hunting with his wife and 2 adorable daughters.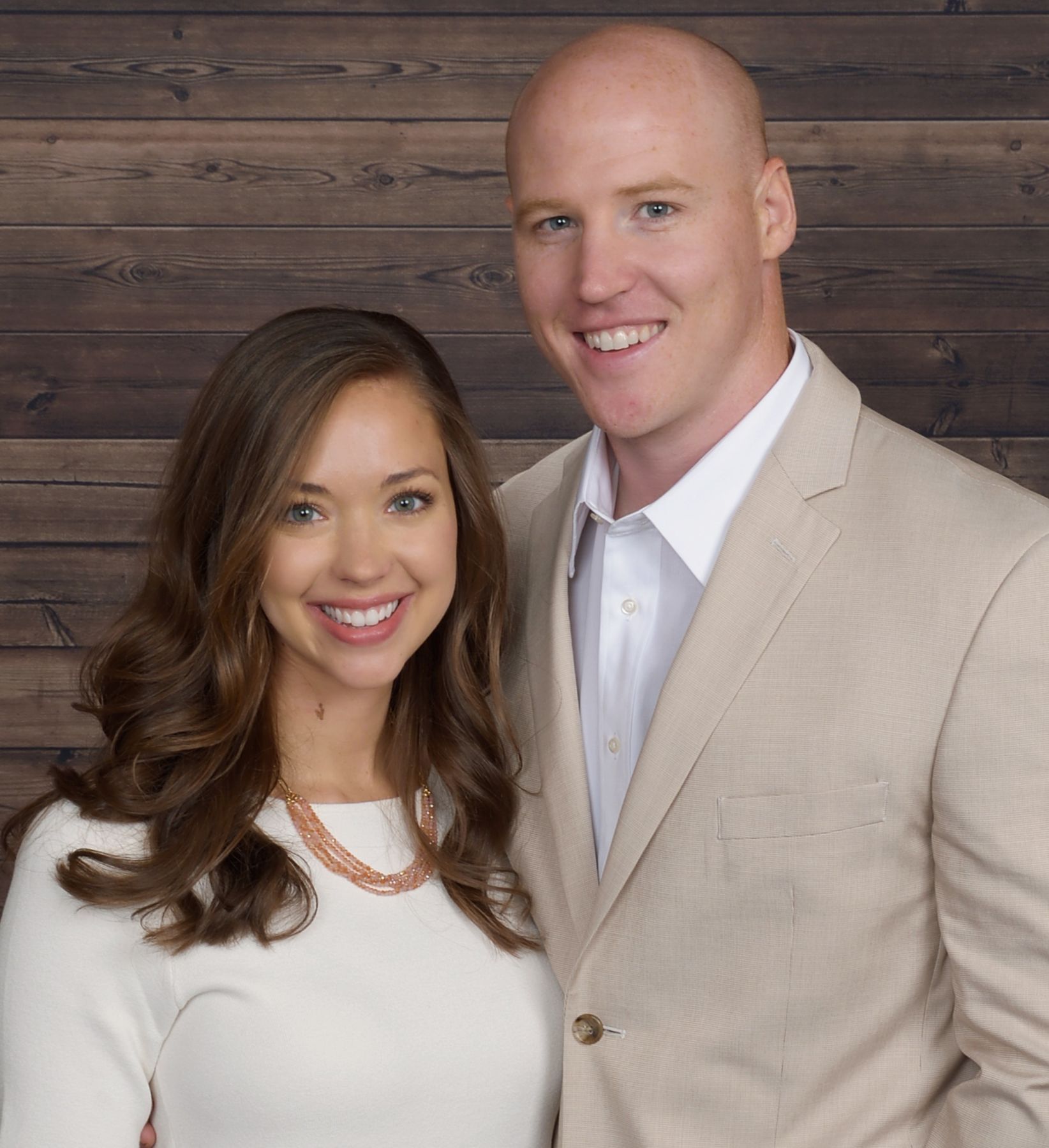 Born and raised in the Northwest, Courtney made her way to Texas to attend TCU. She quickly became a die-hard Frogs fan, and graduated with a degree in Marketing, Math, and Economics from the Neeley School of Business.
Courtney enjoyed working as a financial analyst and consultant prior to following her entrepreneurial dreams to build a family-owned company with her husband. Like Joel, she has a passion for providing an excellent customer experience and making sure customers walk away happy.
Courtney loves spending as much time as possible outdoors, with her family, and traveling to new places.