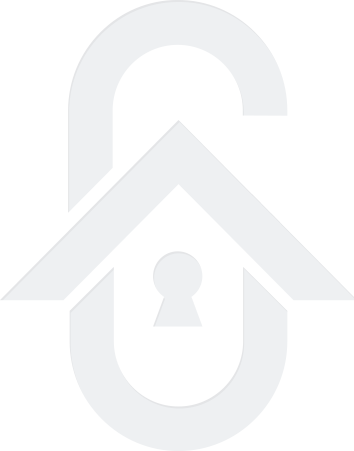 Submit Your Information
We'll contact you and gather a little information about your needs.
Receive a Cash Offer
We'll move forward if you like and truly wish you the best if not!
Pick a Closing Date
Pick a date that works for you. We can even rent the home back to you if you need more time to move.
Rest Easy
You'll get paid cash the day we close and walk away burden-free.
Unlocked offers a simple and sure sale for your home - no hassle, no headaches, and you walk away knowing you got the best deal possible. Here's how the Unlocked home-buying process works: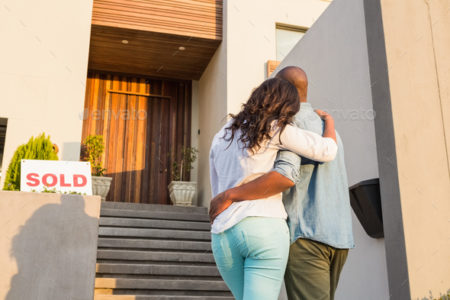 Sell Your Home With
Unlocked
Selling your house is a big decision. You don't treat it lightly and neither do we. We respect your desires and value your trust, so if you have any questions about our process or require even greater detail, please don't hesitate to contact us.