Get a
Fair & Honest

Offer for Your Home

Unlocked provides a quick & honest cash offer for your home and guides you every step of the way
Get a
Fair & Honest

Offer for Your Home

Unlocked provides a quick & honest cash offer for your home and guides you every step of the way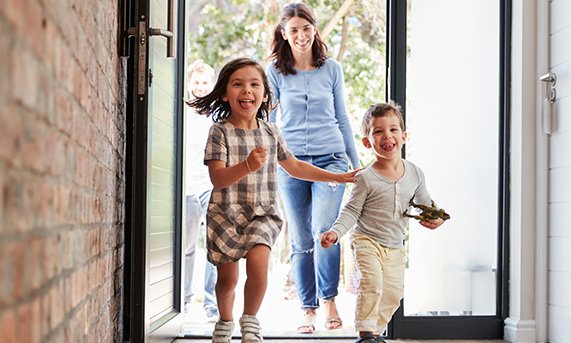 Putting
You

First

If you need to sell your DFW home easily and for a fair price, you're in the right place. Unlocked is a seller-focused home buying company serving the entire DFW metroplex. We value fairness, honesty, and great service above all else.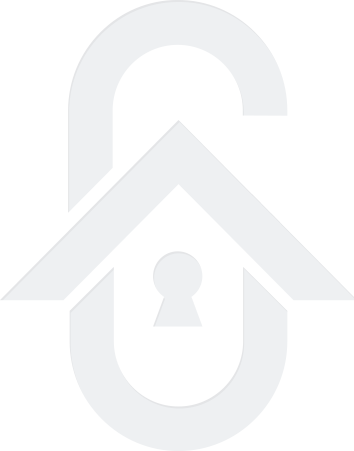 Submit Your Information
You'll get an estimate and set up a time for us to see your home.
Receive an Offer
We'll move forward if you like and truly wish you the best if not!
Sign a Standard Contract
Sign a conventional contract, and we take care of the rest.
Rest Easy
You'll get paid cash the day we close and walk away burden-free.