Get a
Fair & Honest

Offer for Your Home

Unlocked provides a quick & honest cash offer for your home and guides you every step of the way





Homes needing extensive repairs or upgrades

Financial distress or foreclosure notice
Inherited house with problems


Fire, water, mold, or natural disaster

Sudden relocation for employment or family

Vacant rental property or bad tenants

Relocation due to retirement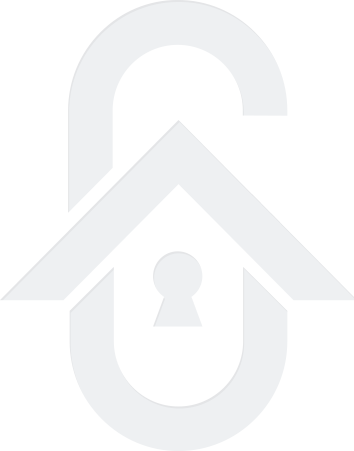 Submit Your Information
We'll contact you and gather a little information about your needs.
Receive a Cash Offer
We'll move forward if you like and truly wish you the best if not!
Pick a Closing Date
Pick a date that works for you. We can even rent the home back to you if you need more time to move.
Rest Easy
You'll get paid cash the day we close and walk away burden-free.